Remote work is freedom, impact, and progress
We believe talent has no limits and progress shouldn't have any pauses. That's why we're a remote-first company, tapping into the world's talent to solve complex problems together, from anywhere.
We move fast by thinking first, questioning traditions, and doing what's right. We're informed by data, not driven by it.
Remote work is freedom. The freedom to live where you love. The freedom to work when inspiration strikes. The freedom to blend work and life in the way that fuels your best self.
At TechUpLabs, remote work is also impacted. The impact of bringing out the best in people and setting them free to do their best work, and building a culture of progress that knows no borders.
We're for those who see borders as starting lines.
114 Million
Lives Improved
---
$103 Million
Global GDP Contributed
---
150+
Professionals Working across the World
The Perks
Enjoy working with us as your long-term innovative partner
Quarterly Citywide Meet-ups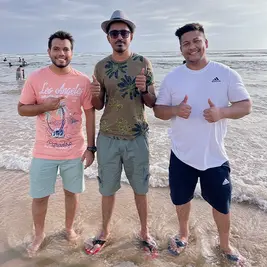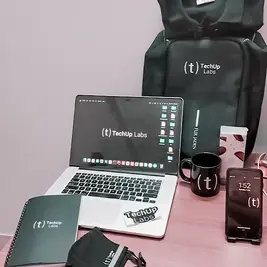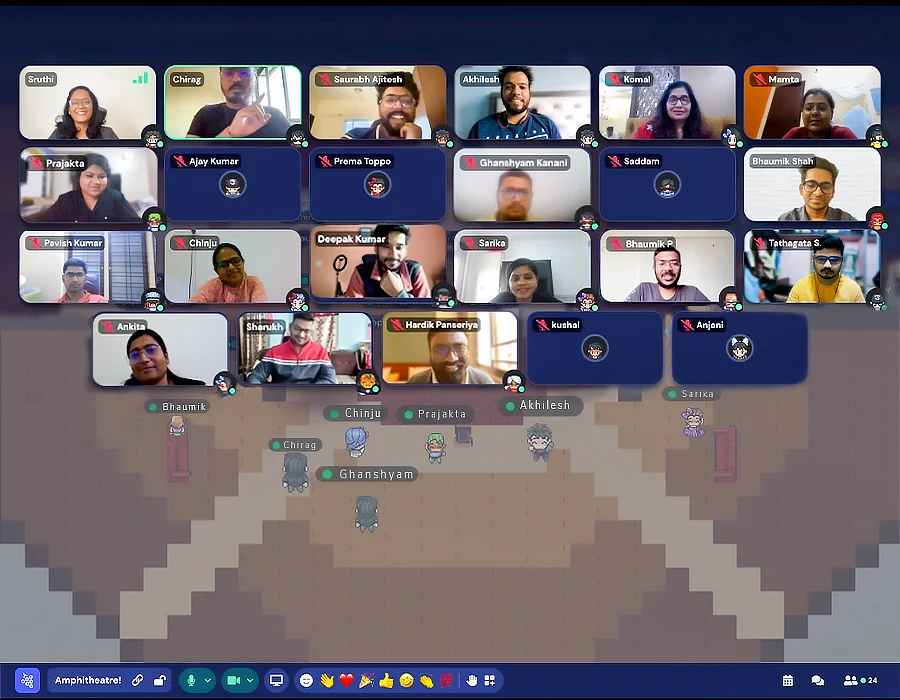 Manifesting Your Best Life
Work-Life Rhythm
Be the entrepreneur of your domain free to craft the work-life balance you seek
Impact-Led Execution
Collaborate with technocrats to develop impactful ideas by engaging in R&D
Workout For Brain
Challenge yourself by working and learning new and interesting things every day!
Vigor is Opulence
Work is important, but health comes first. Remote jobs provides you with a balance between work, life wealth and health
Sense Of Identity
Immerse in a setting where you candidly share your thoughts and ideas
Humility> Designation
Enter a psychologically safe space that nurtures constructive criticism
Current Opportunities
Find remote jobs and experiences regardless of your location
Job Title
Location
Department
Action
Full Stack Developer
[PHP, Laravel, MySQL, HTML/CSS/JS/Bootstrap]

Technical Product Manager


Tech Lead
[Infra+Backend(PHP)+Frontend (ReactJS)]

Full Stack Developer (Laravel + ReactJS + Bootstrap)
[Laravel, ReactJs, Bootstrap]

Jr iOS Developer (Onsite - Surat)


Digital Marketing Executive

Don't worry if you don't see any roles you want to apply for now. You can always send your resume or work samples to hr@techuplabs.com.
Apply now