Engineering Progress with First
Principles
364%
ROI after switching to Space
10%
more revenue from new sellers
67%
reduction in expansion costs
Navigating The Unexplored With First Principles of Engineering And Logic
Unveiling magical secrets of digital products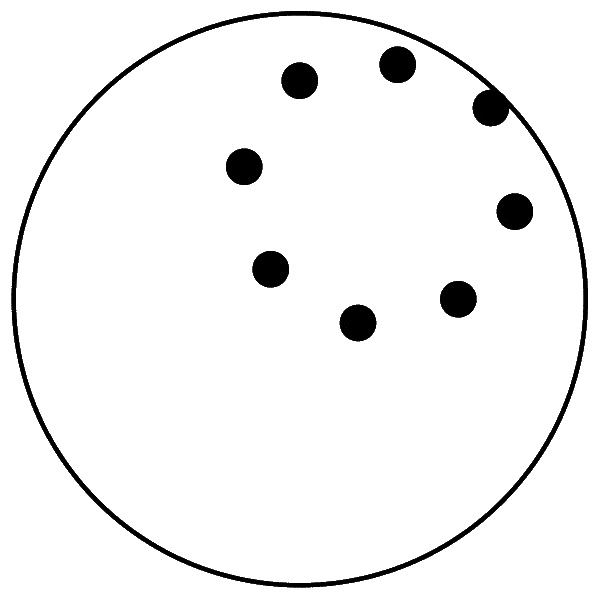 Product Management Humanity meets Innovation
Breaking down the problems to their core This approach dispels
Confusion
Unlocks solution
Ensure understanding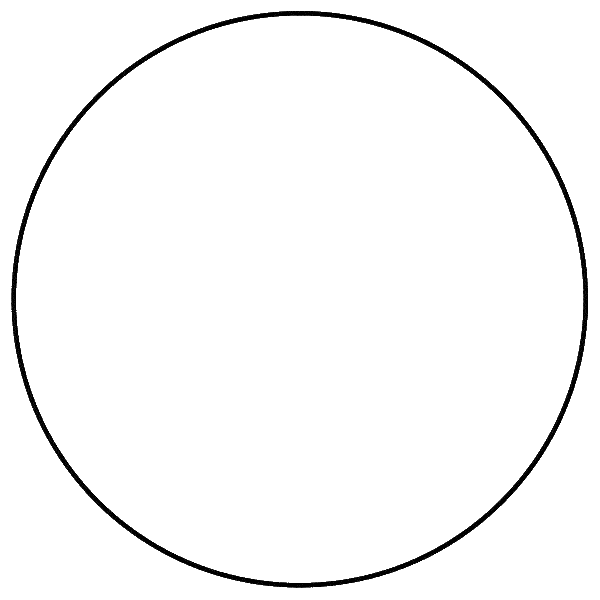 Getting into the root of the problem
Dispels confusion, and gives us a solution that is
Inclusive
Accessible
Respectful

Until logic is proven, everything is magic
Intuition and creativity lead us to make innovative decisions.
To develop a technology that seems far from logic.
We are always on the outlook for gaining a deeper understanding
To grow. To focus. And, to learn

Logic + Magic = Success
The first principles reveal core problems. Respecting
Dignity
Compassion
Responsibility
Efficiently laid back
When we have better peace of mind, we perform better and give more output.
Mindfully scheduled
We have the liberty to manage time efficiently and prioritize for maximum impact.
Alone not lonely
With our virtual workplace we are in the same place without being in the same place.
Healthy boundaries
For us, away from desk is away from work. No notifications till we're back to work.
Techup Your Wisdom
Innovate thinking for innovation
There are over 7 million Google and 13,000 Giphy search results for "hate meetings". Beyond that, there are countless posts on time and money wasted in meetings.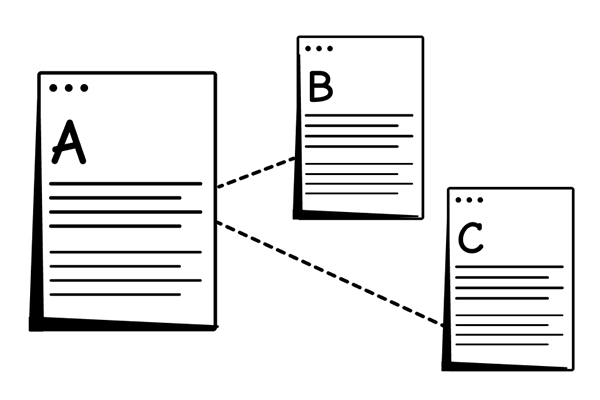 Writing is an indispensable skill for everybody. It doesn't matter if it's your profession or not, writing is an activity everyone does daily.
As a product manager, the job is to ensure that your team is working efficiently and effectively to deliver high-quality products that meet the needs of your customers.